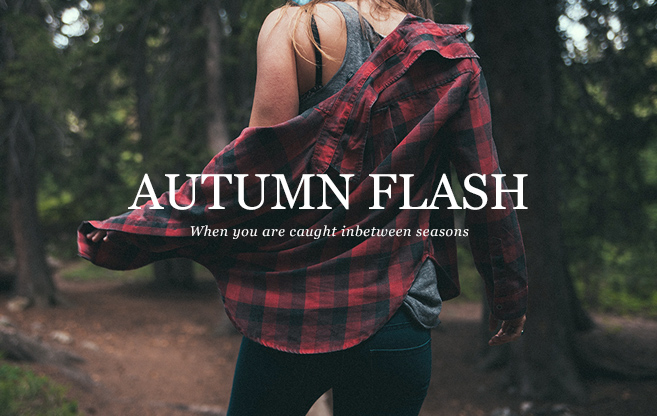 Summer may now seem a distant memory, a hopeful glimmer of what's to come for next year but in the spirit of moving forward this past week welcomed the official start of autumn in the UK.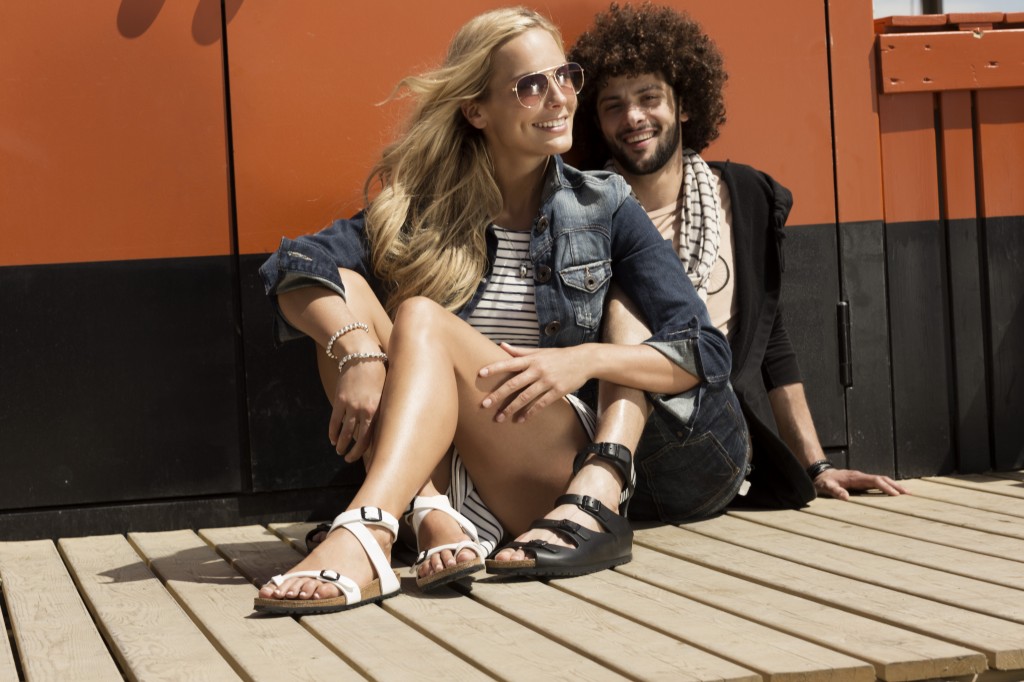 While it may seem like summer ended weeks ago with the endless showers and brisk cold we have endured, the rest it still yet to come. What can be confusing about our Great British Isles is the conflicting change in weather and heat. Like an indecisive parent trying to pick out kitchen tiles in a homeware store, the weather just doesn't know what it wants to go for. As native citizens to this we have grown to expect the unexpected, a heatwave one week and non-stop showers the next, which means adapting your transitional wardrobe to work within this. Here at Country Attire you can stay well assured all your needs will be catered for at a fraction of the price with our autumn flash sale, meaning just because the weather's blowing hot and cold doesn't mean you have to.
If it all gets a bit too much and you decide to jet off away (you lucky things) we have up to 50% off on our remaining swimwear options including brands Heidi Klein and Ted Baker. Any savvy shopper knows trying to buy for holidays in autumn can be something of a nightmare, with many sales providing a jumble of mismatching prints and sizes, which is why our flash promotion is perfect for picking out an on trend set for a generous price. Another good steal for soaking up some winter sun are our sandals and sliders. Shop through brands from Birkenstock to Hunter to find a pair to suit your needs, be it hiking through foreign hills or relaxing and catching some sun by the pool.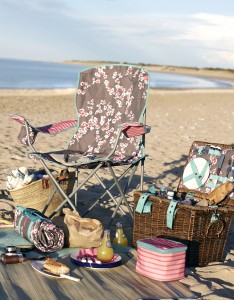 Those who choose to venture closer to home are also accommodated for with our range of waterproof clothing and accessories. Opting for a staycation has its pluses; picturesque locations, affordability and ease of travel to name a few contributing factors, but unwinding close to home still invites the ever unpredictable weather to play part in the weeks plans. Investing in one of our now reduced waterproof jackets deems advisable if your plans include staying within the borders. Barbour offer a range of waxed jackets to protect from sudden showers as well as offering versatile accessories to adapt your look to location, their range of add on hoods make for perfect mid-season additions to your closet. If your plans include a brisk stroll in the sun, opt for one of our picnic bags and baskets to make sure you can include lunch wherever your adventures take you. Our Joules offerings provide a stylish print with compact design to hold a hamper to feed four people.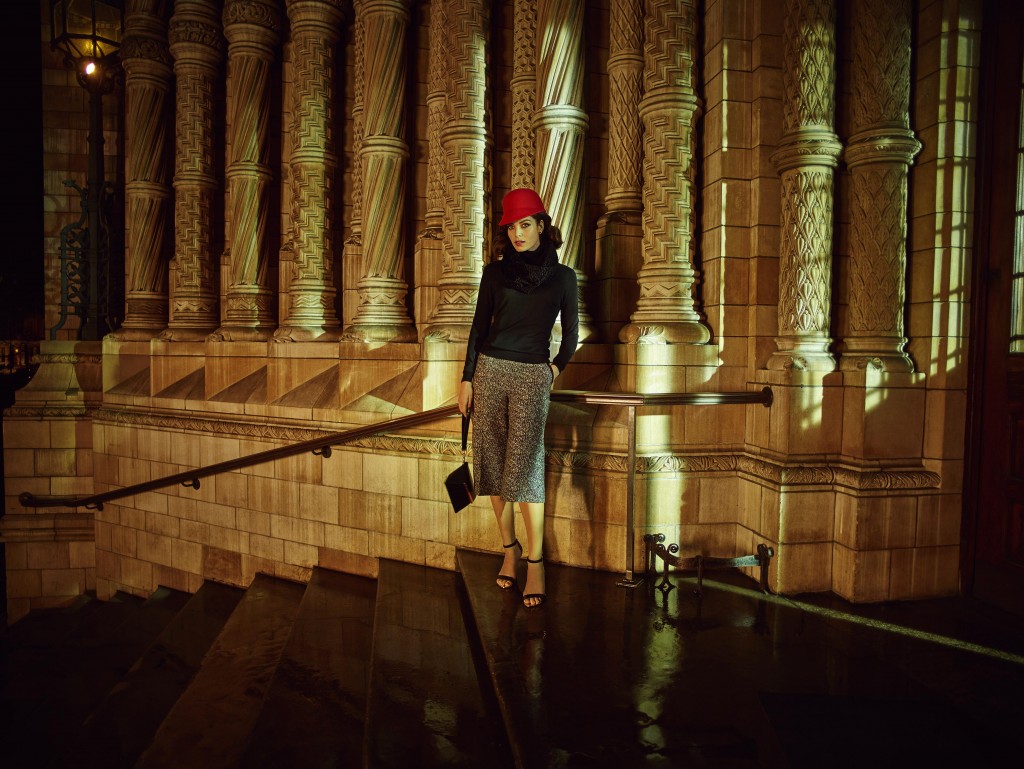 If your autumn doesn't involve time away from work we've still got you covered. With an eclectic mix of finishes and labels, updating your working wardrobe can be a breeze. A classic tote bag makes womenswear styling simple for the day to day rush. With functional options to carry documents, lunch and whatever else is needed, you can't go wrong with a simple tote. Ted Baker offer an array of prints and sizes to march to your own beat and suit your personal needs. For the daily commute, investing in a hat isn't a bad idea. Avoid dashing into the office in a windswept fluster and keep your mane tamed until work. Choose a Barbour beanie for an easy to style option you can wear every day. Keep your feet dry and intact with a pair of trusty Dr Marten's, designed to battle the elements Docs offer excellent value for money and are built to last generations. Go grunge or simply edge up a girly dress, the brand offer shoes which incorporate fashion as well as form.