An integral part of the British social calendar the Henley Royal Regatta is a 5 day rowing event held each year on the River Thames. Having taken place for over 175 years, the Henley Royal Regatta has become a renowned racing event and welcomes over 500 rowing teams from across Britain and around the world each year.
Since 1851, reigning monarchs of the time have been Royal Patrons of the Henley Regatta and throughout the course of the Regattas' history; the event has often been honoured by visits from the Royal Family.
Sebago are long standing supporters of the Regatta and are offering two lucky people the chance to attend this year's event. See the end of this post to link to our competition page.
2016 is an exciting year for Sebago, as the brand celebrates its 70 year anniversary. In celebration, we take a look at the special edition anniversary styles in addition to the latest designs for spring/summer.
---
An iconic style for Sebago, the Docksides® epitomises traditional maritime influence. Made of a singular piece of leather, construction carefully shapes and crafts this style into the renowned look of the finished product. The notable lace through style gives further character to ensure the Docksides stands apart from competition.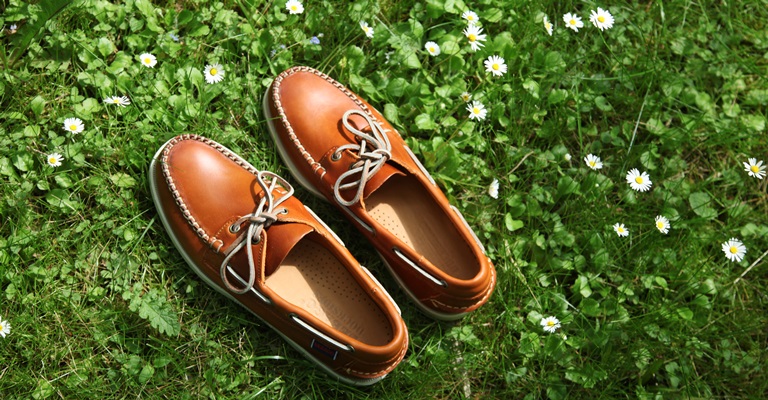 ---
The Spinnaker takes similar form to the Docksides, but features a contrast of two tones, creating diverse panels which are hand sewn to offer high end finishing and lasting wear. Iconic in design, the Spinnaker adds significant style to any look, trimmed with laces and stitching to create the recognisable silhouette Sebago lovers have come to know.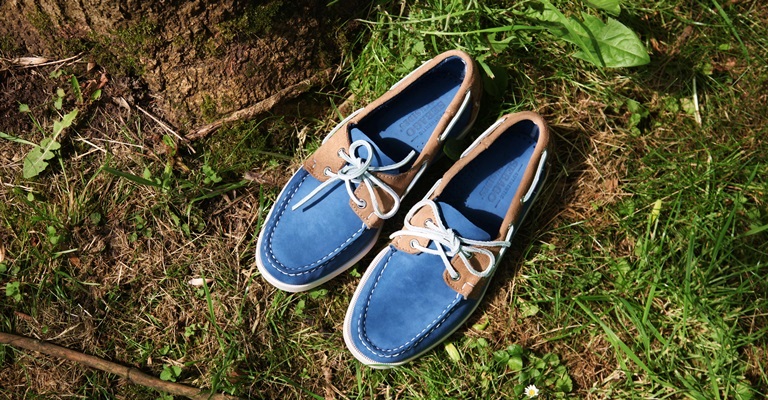 ---
A favourite style of the Duchess of Cambridge, Kate Middleton, the Bala shoe offers a feminine take on the boat shoe, offering the same signature lace round style with a more relaxed structure. Easy to slip on, the Bala does off-duty style with ease, allowing easy styling options for low key or on trend looks as your attire requests.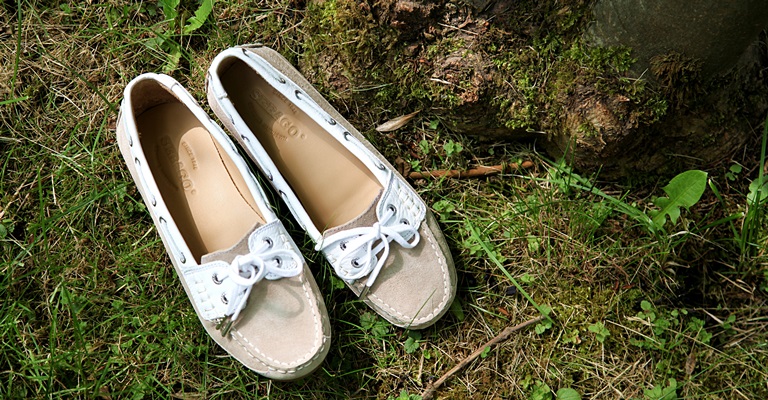 ---
In celebration of the 70th Sebago Anniversary, we are proud to host the exclusive edition shoes. Made of the expected Nubuck composition, these Docksides offer a platinum embossed label to the side of this shoe, allowing inimitability in wear. Hand sewn in the typical Moccasin construction, these limited availability pair provide memorable style, a must have for any devoted Sebago shopper.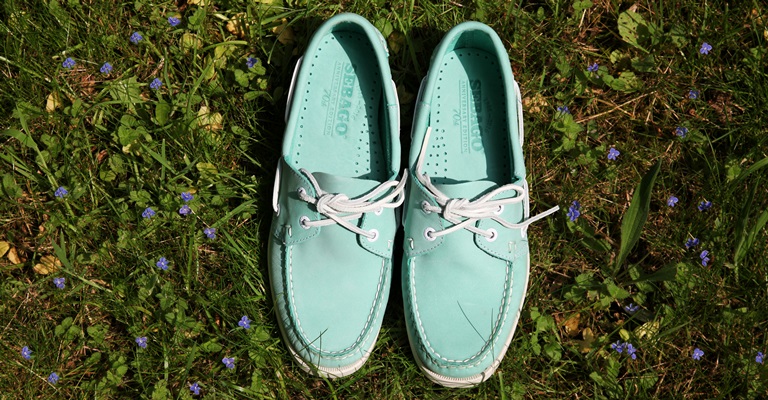 ---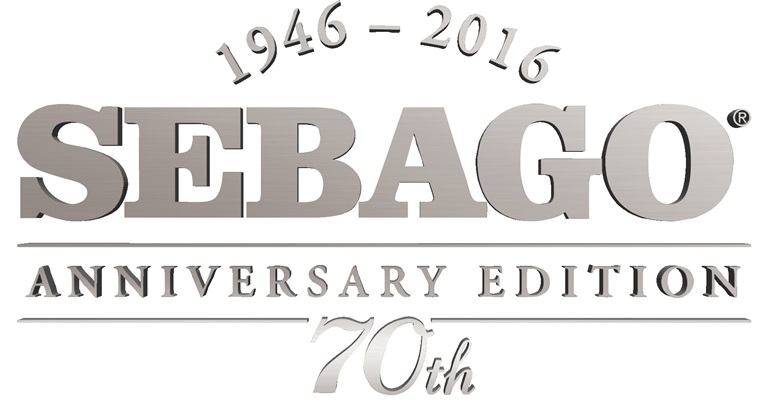 In celebration of Sebago's anniversary, we have an exclusive opportunity for one lucky person to win two tickets to the Henley Regatta 2016 event. The lucky winner will be chosen at random and will receive 2 badges for the Regatta Enclosure on Saturday 2nd July 2016, including travel to and from the event, a goody bag and one pair of Sebago shoes from our collection.
To find out more and enter, click below.
CLICK TO ENTER THE COMPETITION
---