Every week we bring you one of our Fashion Editor's top picks from SS16.
This season prints, pastels and holiday essentials are at the forefront of importance when updating your spring/summer collection. For original designs sure to make an impact on your collection, see our Editor's Picks for inspiration on what to shop.
TED BAKER GRENATA PEARLY PETALS CAMI
What's great about Ted Baker is the distinction between prints, each season can be identified by its attributing print. This Grenata Cami grabbed my attention with its juxtaposed use of light and dark tones, accenting soft tones with striking black design. Light and easy, this piece is easily tucked into a high waisted skirt or thrown over jeans to create a relaxed summer look.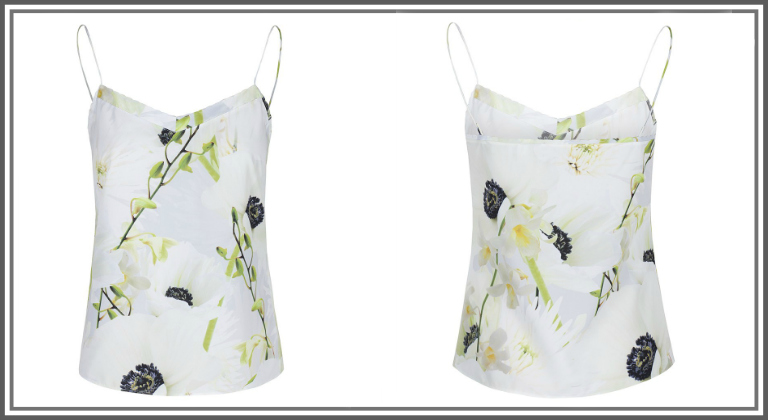 HAVIANAS CRYSTAL ROSE FLIP FLOPS
As a big advocate of pallid hues, these Crystal Rose Flip Flops instantly stood out amongst the new arrivals collection. A new brand to Country Attire, Havianas offer high quality design accessible to all. The gorgeous pink tones of this pair allows easy styling, ideal for holidays or rare British sunny days, just slide on and  go with no fuss style.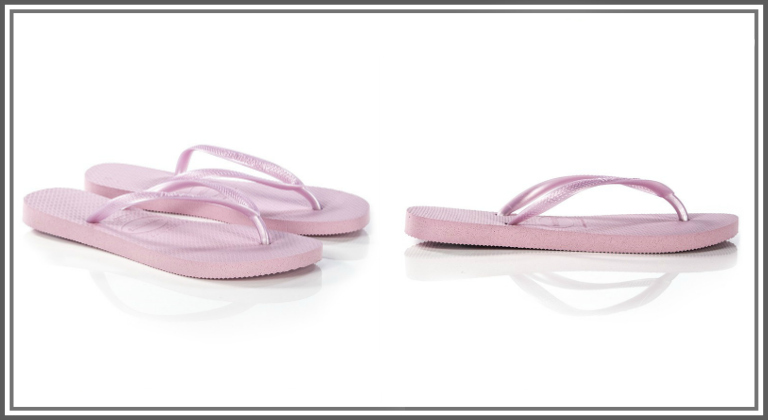 CAMBRIDGE SATCHEL SWEET PEA BLUE SATCHEL
Pastel hues are on trend this season so get your fill with this gorgeous Sweet Pea Blue Satchel. Made of the brands usual sturdy leather, construction is minimal to give understated style with ease. A look to pop against your attire, this bag will brighten any outfit, juxtaposing contemporary colours with traditional shape.
VIVIENNE WESTWOOD MELISSA ULTRAGIRL PUMPS
Unconventional and never dull, Vivienne Westwood marches to its own beat, creating new ventures for styles of fashions future. What is best about the Melissa collaboration is taking the renowned brands craftsmanship, mixing in a little Vivienne flair and creating a unique style which will set you apart from the masses.
CLARKS CHRISTOPHER RAEBURN JUNGLE FERN SANDALS
When s trusted brand teams up with a high end designer, you just know the result is going to be something desired, just as these Jungle Fern Sandals are by Clarks and Christopher Raeburn. Interestingly designed, the black cleated sole features tiny speckles of patterning to create a texture like look, with chunky exaggerated straps to achieve definitive style.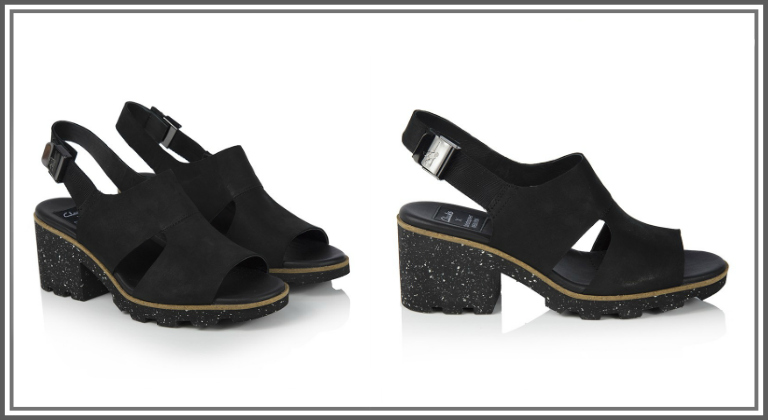 RAY BAN ROUND KEYHOLE SUNGLASSES
Stylish and functional to fit that all important holiday wardrobe, these Keyhole Sunglasses drew my attention instantly. The rounded shape gives off a retro feel, which is complemented by the brown tortoise print frames and gradient tinted lenses. Worldly recognised, Ray Ban is a must have for every collection.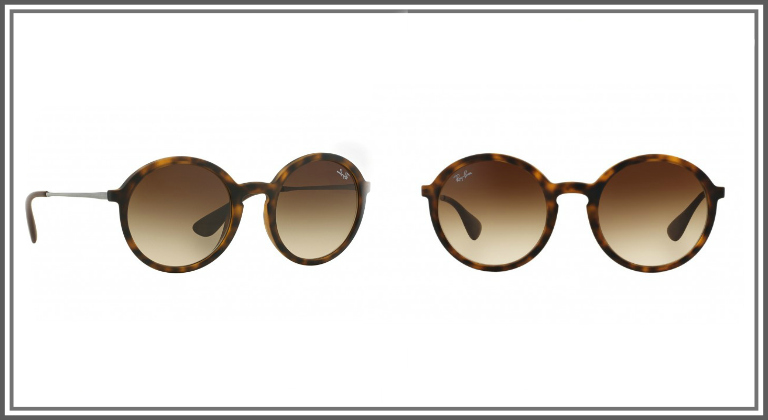 To keep updated with our newest styles to Country Attire view our New Arrivals page.