Braving the rain in typical Manchester fashion, our bloggers and press turned out in full for our 10 Year Anniversary event at Propertea Rooms. Showing off the best of our new autumn/winter collection, our guests were free to browse the latest from Ted Baker, Vivienne Westwood, Barbour, Cambridge Satchel and more of our best brands.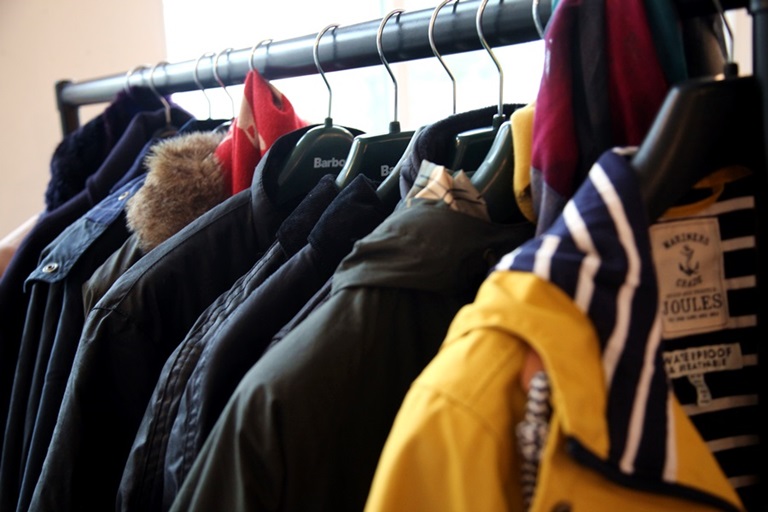 Taking on the theme of British Tea Party (what else?) our guests were treated to a delectable selection of finger food, featuring savoury sandwiches, scones and jam, cakes and meringue, all served with an impressive choice of Tea flavours to cater to all preferences.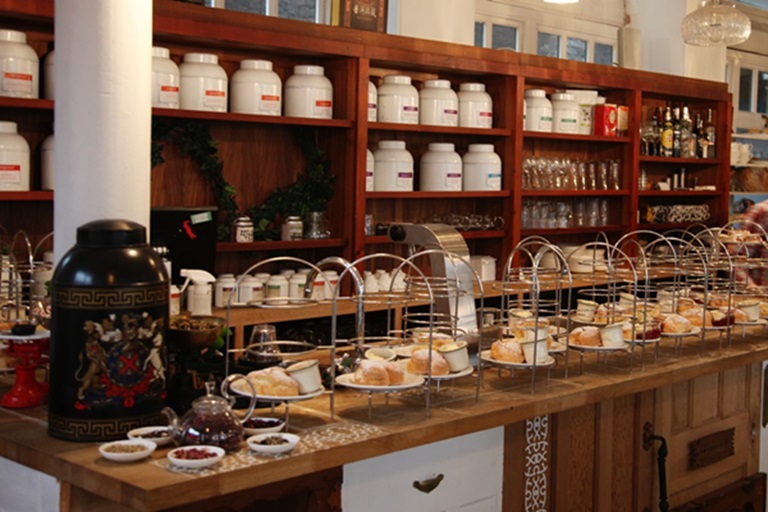 Greeted with a glass of Prosecco, our bloggers and press were gifted a mystery golden envelope on arrival, which we asked they hold on to until later in the evening. Each envelope contained a prize or voucher to spend, with the big prize being a pair of Sorel Boots for one lucky attendee.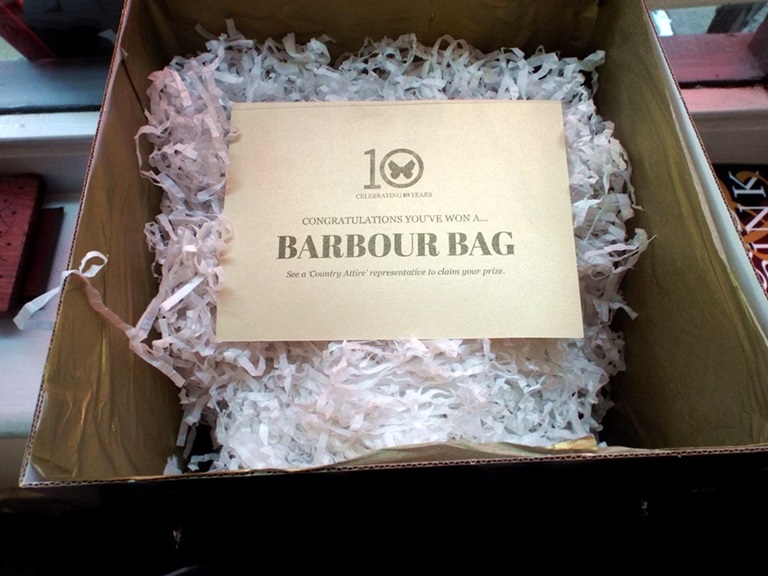 Other competitions were available throughout the evening, focusing on social sharing. Anyone to share our event hashtag #MyCountryAttire and snap their favourite product from the collection could win either a Country Attire waxed jacket or a Bellroy Leather Travel Wallet.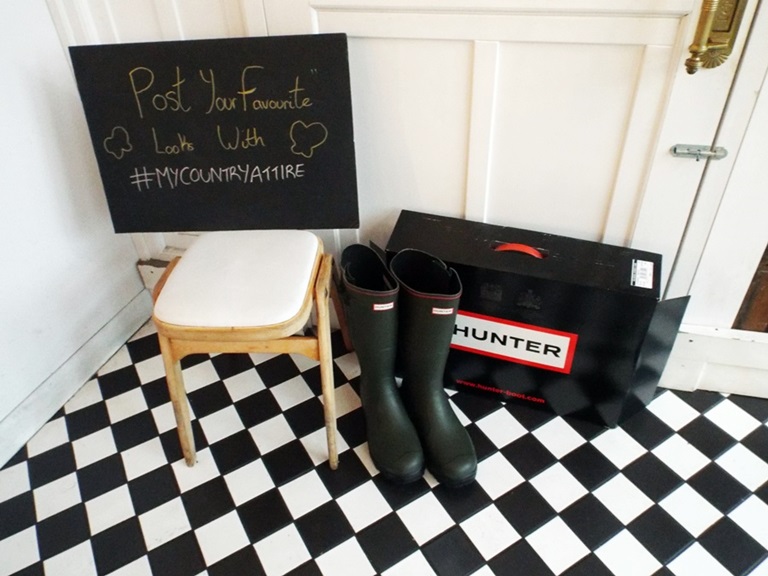 The fashion we decided to show catered to our audience, focusing heavily on hero pieces fit for the colder seasons, mostly showing bags, scarves and jackets to give a capsule look into what Country Attire can offer.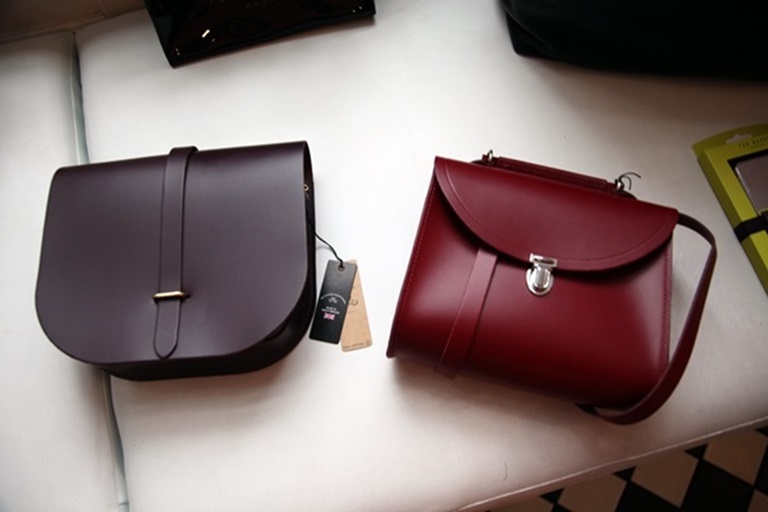 On the bag front we mixed styles to offer variety, featuring bold backpack and clutch pieces from Vivienne Westwood with the Derby Exhibition and Bluette styles. Cambridge Satchel showed some key styles with the Poppy Backpack, Saddle Bag and, of course, classic Satchel up for review.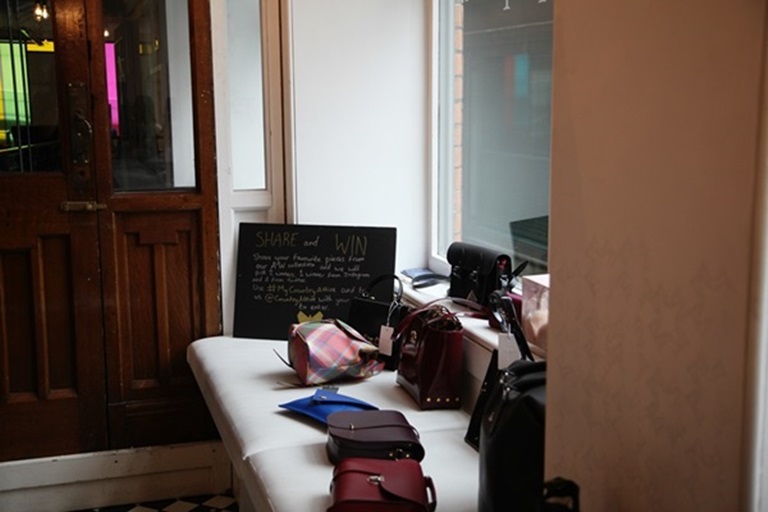 The Ted Baker Gerri and Megghan styles proved popular choices for photograph, showing off the brands party appropriate designs with Ted Bakers classic printed linings. Shopper bags were additionally covered in style with our Ted Baker Minacon Small Bag and Vivienne Westwood Small Newcastle Bag in Bordeaux.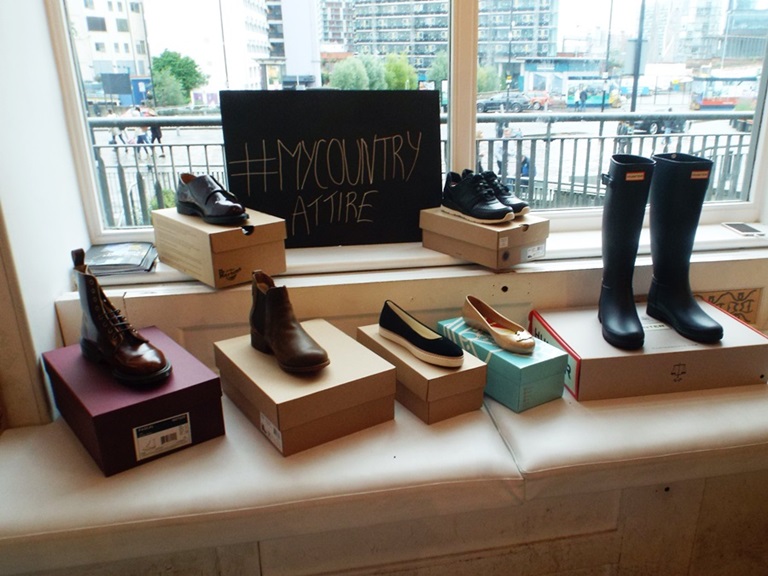 Adhering to the seasonal theme, we showcased light scarves made for the transition to autumn with our Vivienne Westwood Union Flag and Graffitti Orb Scarves. More ornate in fashion for show was the Ted Baker Wyn Faux Fur Scarf, an exquisite purple piece which shines blue when brushed.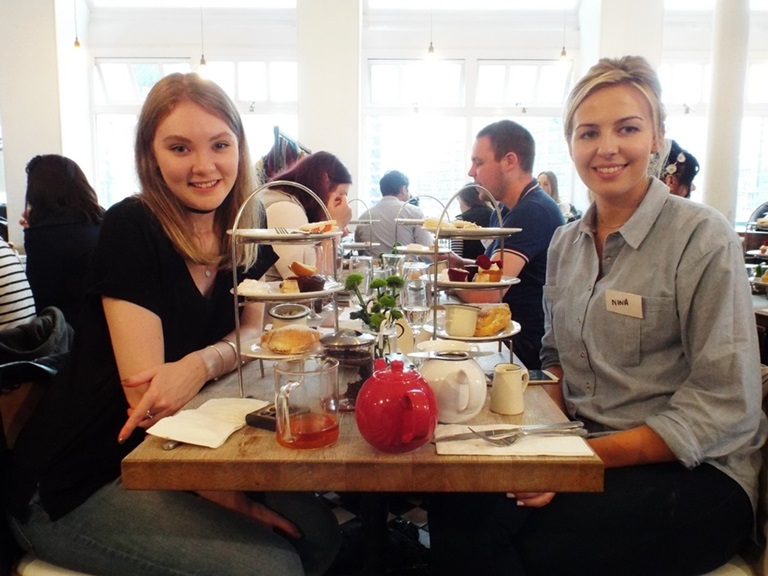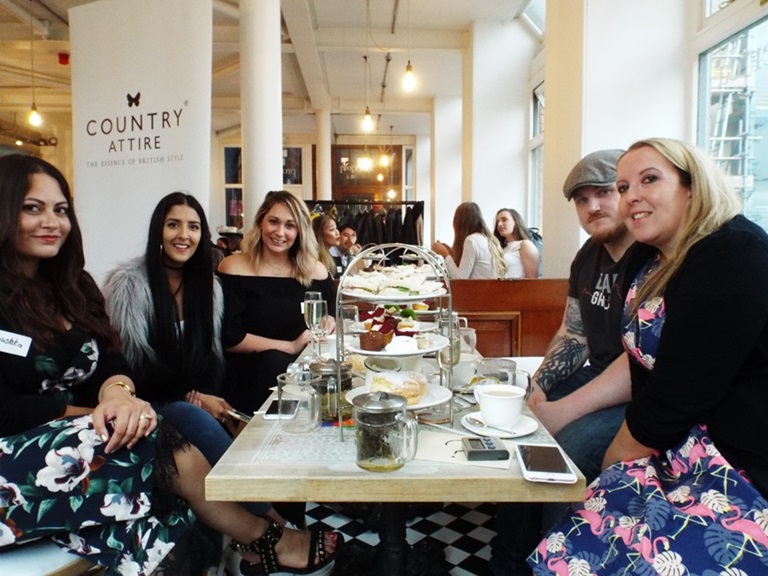 Jackets and Coats were left out for guests to try on, with the Joules Antique Gold Coast style proving popular with its nautical design. On the Barbour front classic favourites were chosen to display, including the enduringly popular Bedale and Beadnell styles.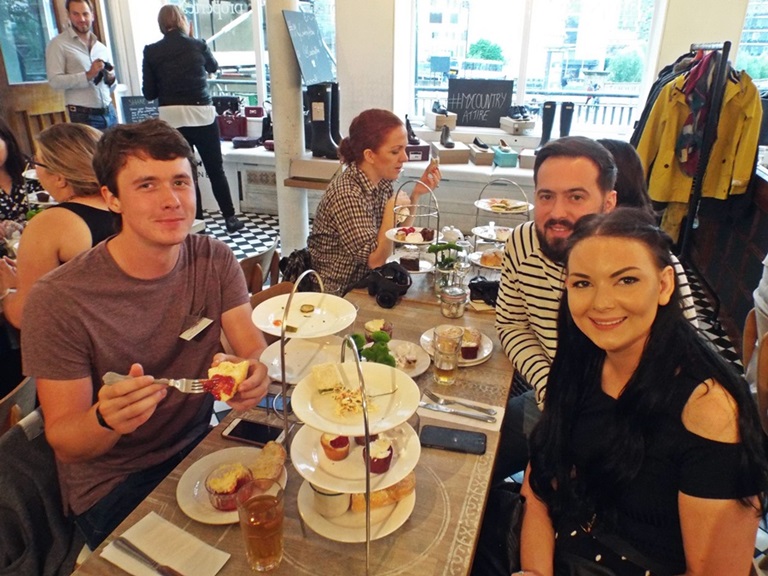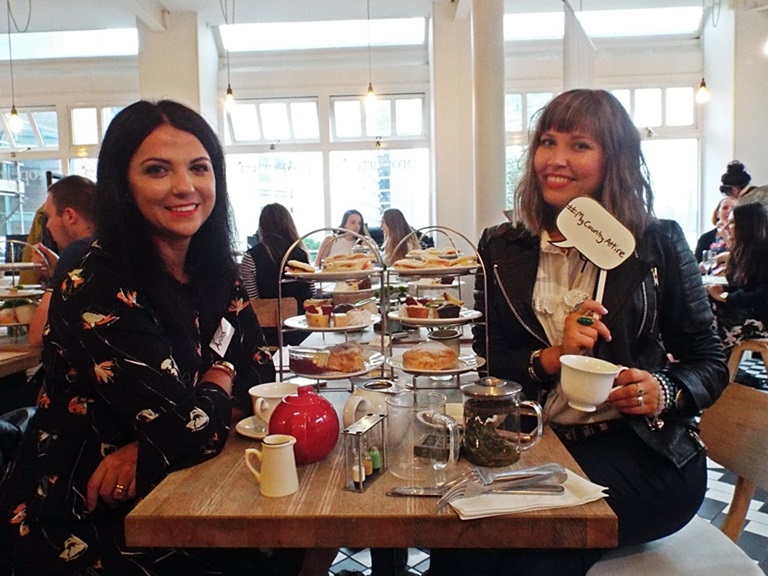 Our guests got a good look into the Country Attire family of brands in celebration of our 10 Year Anniversary and all enjoyed the event.
We will be hosting an exclusive competition for our customers in celebration of our birthday, see our Blog for more information.