The festival season has landed and it's time to enjoy a weekend of music outdoors with your friends. And when it comes to festivals, it's crucial to make sure that what you wear is right. Of course looking fashionable is important whilst at a festival, but practicality should play a big part in your outfit choices too – particularly at British festivals. We are all aware of how rainy a British summer can be, and for that reason Country Attire is bringing you a Wet Weather Festival Guide. Today we will be telling you the clothing you should avoid wearing, along with what the more practical alternatives are to make sure you remain dry and comfortable during your weekend of fun.
Don't wear…sandals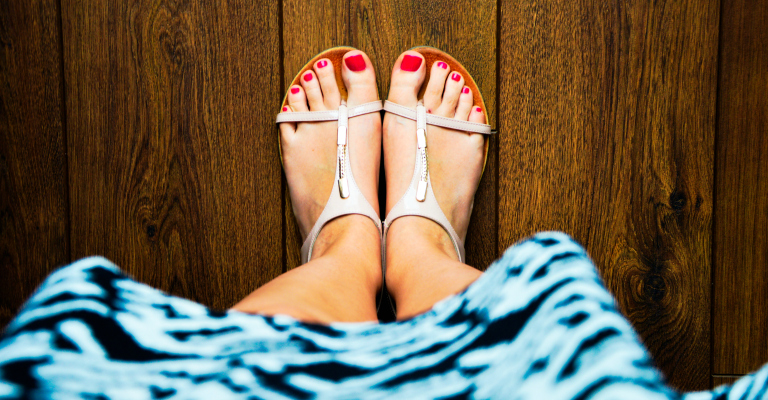 The footwear you choose to wear will essentially make or break your music festival experience. You'll be walking around all day, standing up to watch your favourite bands, dancing around and inevitably tackling damp and muddy fields. Although sandals are a summer essential, we strongly advise you avoid bringing them to your festival and save them for your warm summer getaway. Sandals will offer no support to your feet, they will make your feet cold and muddy and are likely to get damaged and broken.
Instead wear…wellies and welly socks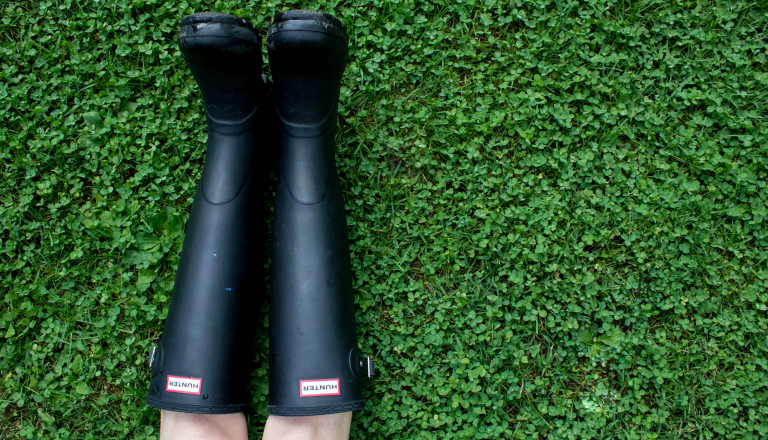 Wellies automatically come to mind when hearing the word 'festival'. And although they are a festival fashion icon, there are more reasons than that as to why they should be your festival footwear choice. Wellies are exceptionally hardwearing, waterproof and are guaranteed to protect your feet no matter what the weather is like. We also recommend packing a pair of welly socks too as these offer great insulation during colder days. Some of the best welly brands include Hunter, Le Chameau and Joules, which can all be found at Country Attire.
Don't wear…hoodies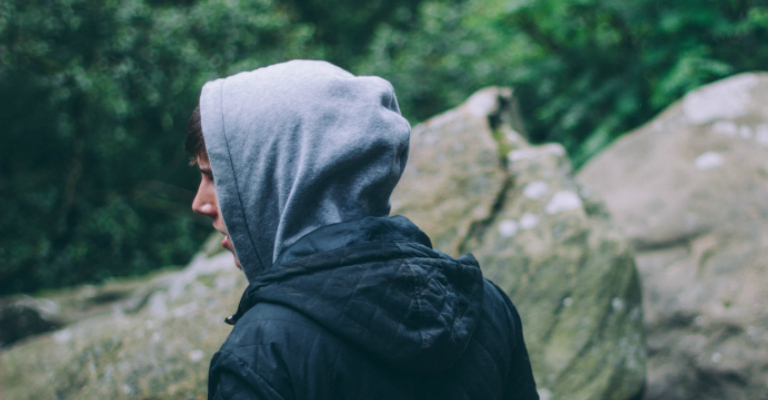 Don't rely solely on wearing hoodies at a festival. They can act as a great layer to stay warm whilst camping, but if it's all you've brought with you and it starts to pour down with rain, there will be no chance that you will be able to stay dry or warm. Likewise, if you're lucky and the sun shines at the festival you're attending, you might feel overheated wearing hoodie.
Instead wear…a rain coat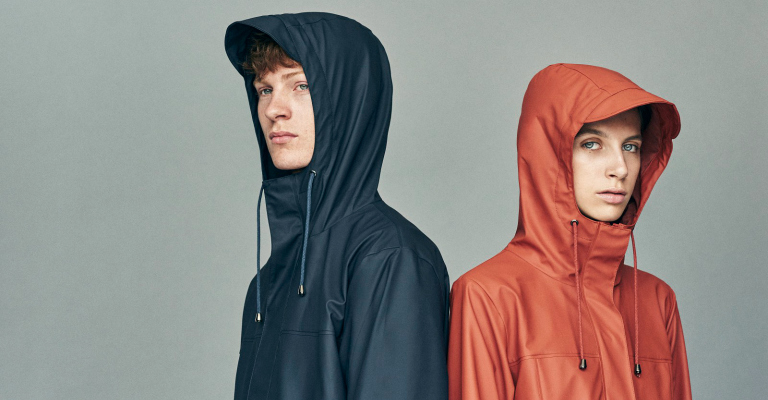 Choosing a rain coat will have a massive impact on your festival weekend in terms of both fashion and practicality. Raincoats are fully waterproof with taped and sealed seams, guaranteeing that you will stay dry in even the heaviest of downpours. Also available in an array of colours, you will be able to still look bright and bold and remain dry whilst at the festival. Some of the best raincoat brands include Stutterheim and Rains.
Don't wear…white t-shirts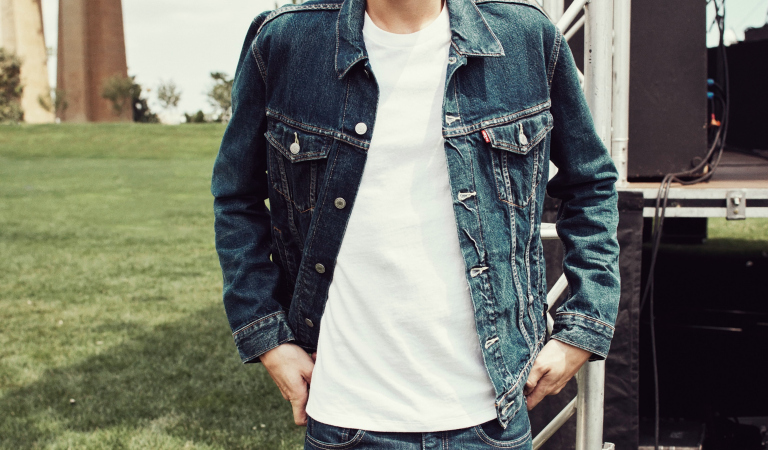 We recommend leaving your white t-shirts at home. Despite being great for the warmer summer months, it would be best to save your white t-shirts for occasions where they aren't going to covered in mud, paint and whatever else. This will save you a lot of washing when you get home, and you'll be able to keep your crisp white t-shirts looking nice and fresh. Also knowing the UK, there is a high chance of rain whilst you are at you're at a festival…and white t-shirts go see-through in the rain.
Instead wear…coloured t-shirts
Coloured t-shirts are more vibrant, fun and you can get much more of a variety. And unlike white t-shirts, if you get a coloured t-shirt muddy or wet at a festival, it will be a lot less obvious. With many great brands on offer including Levi's, Lyle & Scott and BOSS, we have plenty of festival suited t-shirts avaliable.