When it comes to Father's Day it's never easy finding the perfect present, but fret not, because this year Country Attire and Bellroy are working together to bring you the ultimate Father's Day gift in our exclusive competition.
To win, all you have to do is make your way through today's post and one question found at the end based one what you have read:
Who are Bellroy?: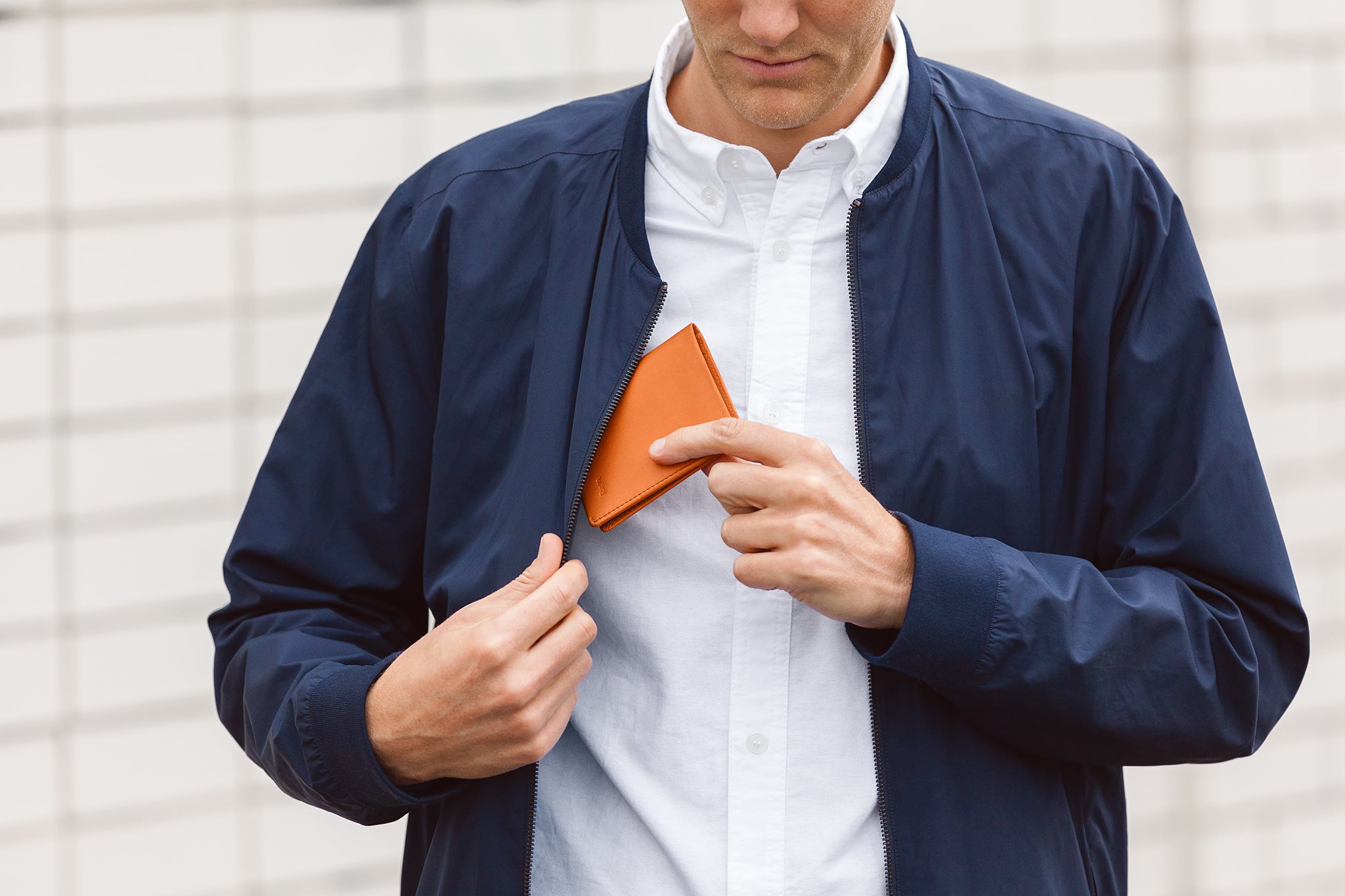 For those not in the know, Bellroy are a premium accessory brand who specialise in creating secure and stylish pieces which are both highly functional and highly fashionable.
Constantly pursuing ways to source and improve on their fabrics, Bellroy products only get better with age, and thanks to their timeless design, they are just as relevant now as they will be in many years to come.
These are all just surface level details, however, as the true prestige of these iconic accessories can be found in the brand's core ethos: 'To put heart, soul and countless design hours into helping the world carry with greater simplicity and ease'.
Hide & Seek Wallet: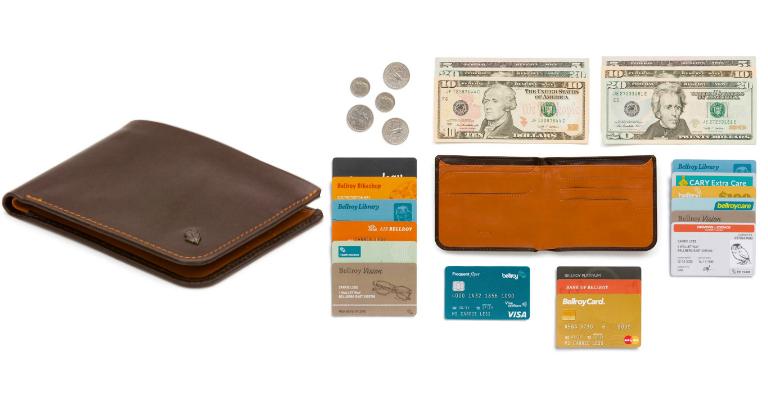 The 'Hide & Seek' wallet isn't your ordinary accessory, as its highly technical construction puts it far above the competition; by featuring a slim design which is perfect for storing cash without exposing the notes.
That's not all this Bellroy wallet has to offer though, as its sophisticated construction also makes it perfect for the man who cherishes organisation. With a layout which allows for optimum card ordering: from most important to less frequently used cards, this Bellroy wallet is the ultimate time saver for the Dad on the go.
Constructed from a fine vegetable leather with sleek stitching detail, it's hard not to love this timeless design.
Travel Wallet: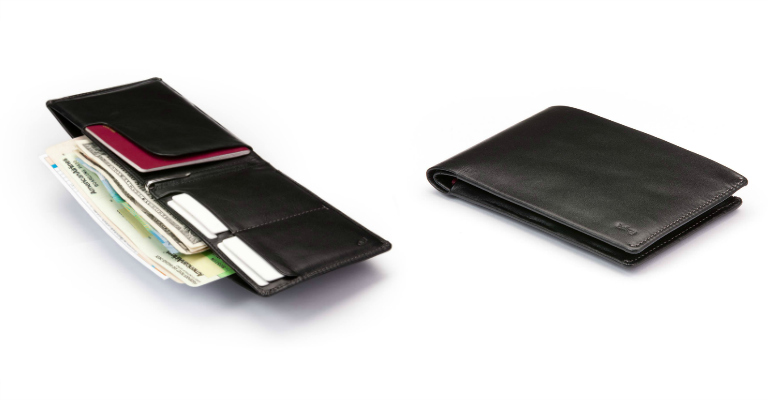 The Bellroy travel wallet is a high quality leather vacation organiser which features: multiple slots for cards, cash and travel documents; a securely fastened passport compartment; a travel note book (complete with translated key foreign phrases) and a concealed pen. It's clear there is more than meets the eye with this sleek accessory.
Also including guaranteed peace of mind, the travel wallet is lined with material that blocks high frequency (13.56MHZ) RFID signals to protect cards against skimming.
Notebook Cover:

Last but not least, today at Country Attire we are also offering the opportunity to win a small Bellroy notebook with a removable leather notebook cover: perfect for protecting a passport.
Once again, this Bellroy present is so much more than just a trinket of impeccable quality. With a spine which has been specifically designed to fit a clip on pen, a page at the back for almost any measurement conversion you can think of, and a magnetic snap to reduce bulk and ensure your belongs are securely fastened. We're sure that Dads round the world will be more than grateful for this elegant style.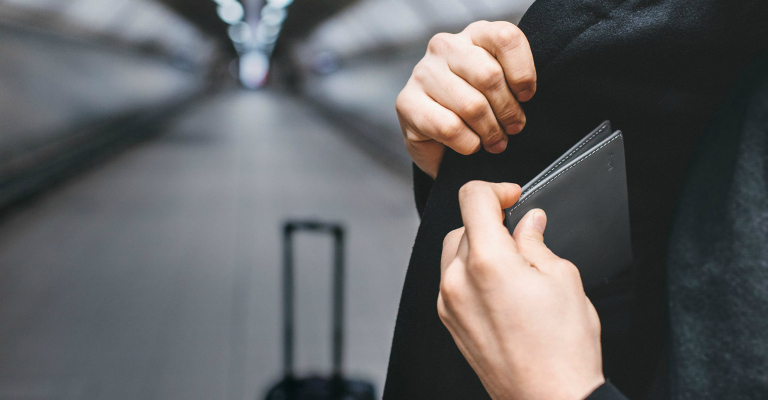 For your chance to make one lucky Dad happy this year all you have to do is enter your details and answer the following question below before the 19th June 2017 (T&C's can be found here). Unfortunately only one winner can be picked for this incredible prize, but that shouldn't mean your Dad has to miss out on a great gift. So make sure to purchase a back-up present from the incredible range of gifts from Barbour, Ted Baker, Calvin Klein and more, all of which are readily available on the Country Attire gifts for him page. But now, onto the question:
This competition is now closed. Thank you for entering, please visit our Editorial homepage for the latest competitions and offers.