Earlier this month we discussed what to wear and what not to wear when heading to a wet weather festival, but what do you do if your wish has been granted and the sun is set to shine down on you and your friends during your weekend with music?
Today at Country Attire we aim to look at what to wear to a sunny festival, so that if you are lucky enough to experience this phenomenon of fortune, you will be set to take full advantage of it and be free to make it a true once in a lifetime experience.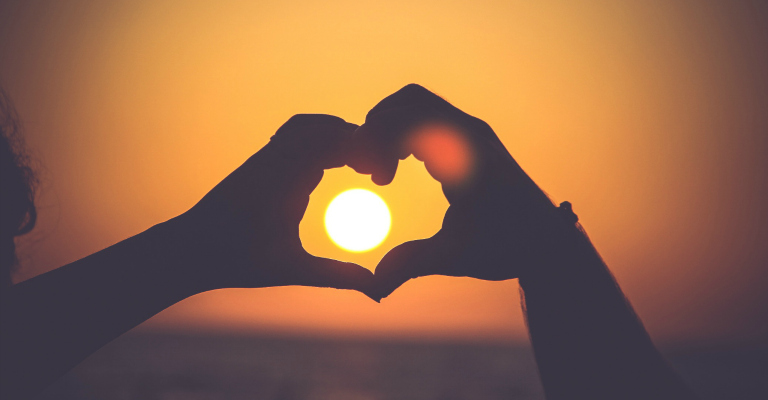 What Top to Wear:
Having the sun at a festival can mean a lot of things, it means: a clearer sky to see the bands through, a general better mood amongst the other festival goers and ultimately it means it's going to be hot.
That's why we recommend paying close attention to the quality of your top when heading out to see the bands; you'll want to find something lightweight and breathable to wear, however, you don't want to go so thin that if things get a bit too hot in the crowds then your clothes get a bit too see-through.
To avoid this we advise a strong staple style like any of the options available from Armor Lux, as their impeccable quality and durable designs mean that even when the sun is at its highest, you won't be losing your cool in both temperature and style.
What Footwear to Bring:
We all know that the only footwear you would ever take to a festival is a welly, however, if the weather permits it and you're certain the soil has set from any previous rain, why not try swapping those tall sweltering wellingtons for a shorter less cumbersome style?
Sure there is always the option of choosing a sandal or a low-top pump, but whether you like it or not, someone is bound to step on your foot at some point during your festivities. So stay proactive and invest in a high quality short styled boot because no matter rain or shine your footwear is sure to return with scuff marks galore.
What Accessories to Include:
Now that you have your base layer sorted, it's time to elevate your outfit from basic festival fashion to summer style savant. Obviously this can't be done by adding too many layers, so we recommend using accessorises to create interesting and all around more personal looks.
The first items which come to mind are the new Ted Baker jewellery pieces, as their delicate design and quirky aesthetic lends themselves not only to any outfit but also any genre of festival.
However, you wouldn't be wrong to approach this opportunity by incorporating an element of practicality to a look as well. A great example of this would be to introduce a wide brimmed hat to your look, at this statement piece will look both great and keep the sun's rays at bay during peak hours: be cautious of your hats size though, as you can never be too sure if you are blocking the view of the crowd behind.
Why you should bring Sunglasses:
If we had to make a list of the many things we forget to take to a festival, you can be sure that sunglasses would rank number 1. It's an easy mistake to make, because a solid pair of shades will usually be one of your more pricey purchases, and you won't want to get them ruined or lost. However, what's the point in going to see live music if you can barely see at all?
That's why we recommend investing in a new pair of Cath Kidston or Joules printed sunglasses. As their fun designs and simple acetate construction means that not only are they functional, durable and practical, but they are also a perfect fit for most face shapes: so you can focus less on how you look and more on what you're looking at.
What Not to Forget Before Leaving for a Sunny Festival:
So now you have your outfits all planned and picked, you probably think it's time to leave for your adventure. And though you would be right to think this, there are a few last things you won't want to forget to wear: deodorant and sun cream.
Sun cream is a given as we're sure you would prefer to leave with memories that will last a lifetime over a nasty burn which will last a month. However, you would be shocked to find out how many people forget to pack some form of deodorant. Sure not wearing any can be a great way to get some extra room amongst the crowds, however if you do, you can be sure that all that extra distance will be sticking around a lot longer after the music has finished.
To get round this we recommend packing a small tub of both suncream and a roll stick of deodorant to re-apply throughout the day. Yes, it may be a pain but trust us when we say it's better than the alternative.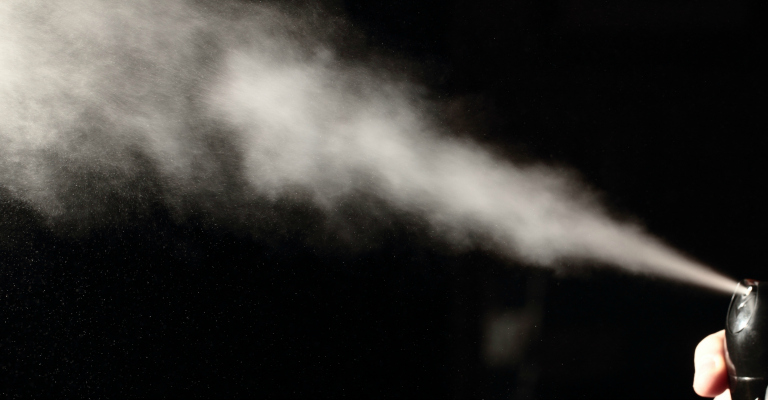 (Photo: Robert Howie)
These are our top picks for things to bring to a sunny festival; however, we have plenty more options available at the Country Attire Festival Fashion trend page. So for those looking for further fashion influence we recommend to head there after you are finished reading this article.