With all the rules and regulations that an airport can have, sometimes it feels like the holiday we end up on is more of a reward for making it through check-in to departure, than an actual relaxing get away.
However this doesn't have to be the case, as there are many pre-flight prep tricks which can be made before your journey to ensure your time at the airport is no longer than it has to be.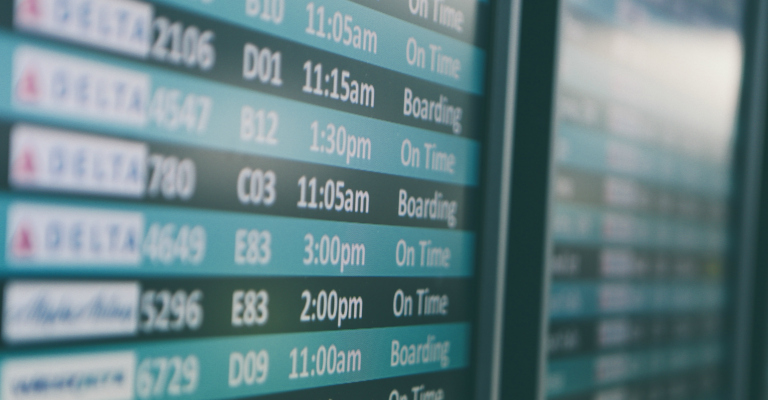 1. Pre-weigh/measure your suitcase
Our first travel tip may sound obvious, but you would be surprised how many people forget to measure and weigh their suitcases before travelling to the airport. Doing this well in advance is genuinely advised, as too late could mean having to pay an extra fee at luggage drop off.
Also a quick tip for getting the weight of your bag right, is to start by first weighing yourself holding the bag and then weighing yourself without the bag. After this is done, subtract the two amounts and this should give you a more accurate reading than simply weighing the bag on its own (as scales will only measure what is directly on them, meaning bags which are wider than the scale will read incorrectly).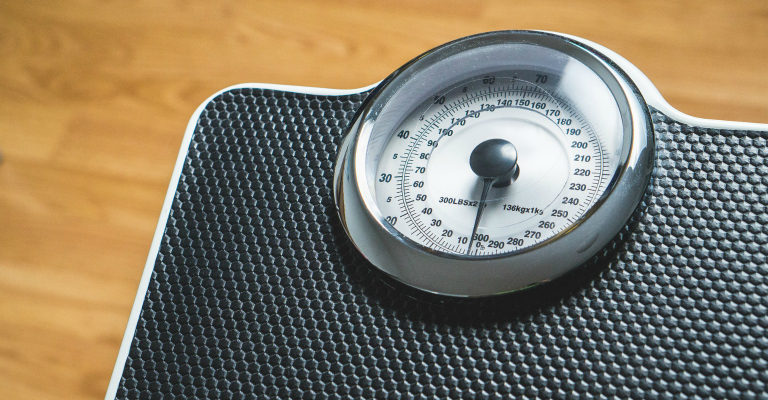 2. Check-in online
It used to be that when you arrived at the airport for your journey abroad your first point of call would be the check-in desk, and this usually meant a warm welcome from a long queue.
Lucky for us, this is no longer the case as most airlines now offer online check-in 24 hours before your flight, so this means less time waiting around in lines and consequently, less stress.
BONUS TIP: Now-a-days most airlines will have an app which you can check in on using your phone and get your tickets uploaded to. We recommend taking a screen shot of these e-tickets as you never know what the airport internet will be like.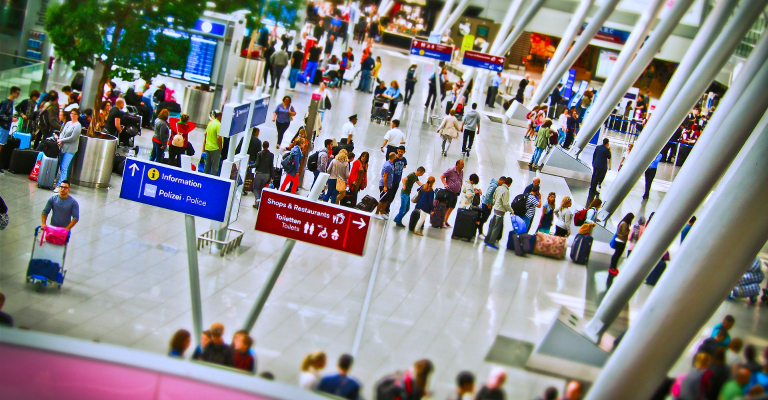 3. Pre-pack liquids
In recent years most airports have started to enforcing a liquid limit at check in, and if you are not prepared, this can put a huge halt on any hopes of having a stress-free check in. To get round this, remember to pre-measure your liquids, as doing so will ensure you are not over the restricted limit.
Though the exact amount varies from country to country, here in the UK it is stated that every liquid you carry must have its own container: with each container holding no more than 100ml of the liquid. These containers must then be placed in a re-sealable plastic bag of up to 20cm x 20cm and the total capacity of the bag must be less than a litre.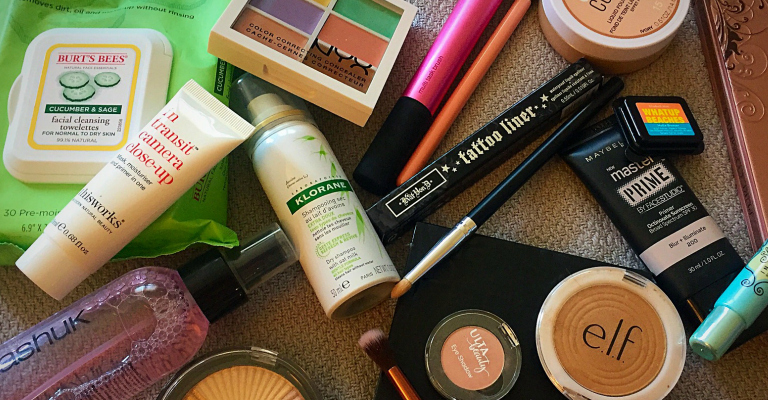 4. Organise your hand luggage
At this point you are ready to skip past check in, speed through luggage drop-off and hastily make your way past security, however, if you haven't organised your hand luggage with the electronics at top, you are about to hit a wall.
This is because when you reach the metal detectors at security you will have to remove all your electronics from your bag, and if you haven't made these devices easy to reach, it means you are likely going to be undoing all that neat packing you made; or even worse, you may miss an electronic and then be stuck at the side of the queue whilst the rest of your luggage is turned inside out and checked.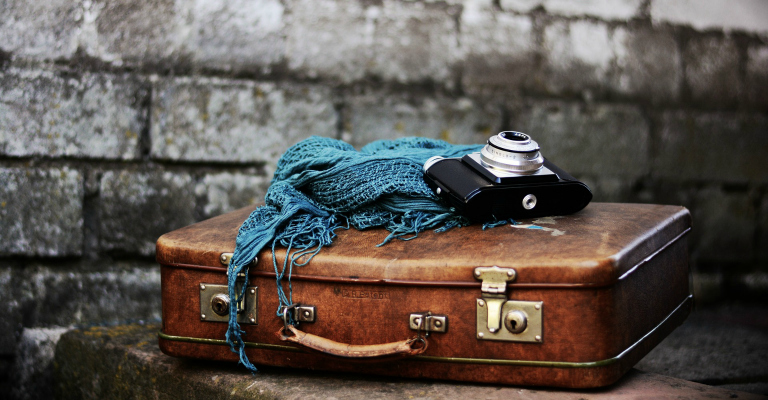 5. Go metal free
Following on a similar note, be sure to wear as little metal as possible when heading to the airport, as this will massively reduce the time it takes to get through the metal detectors at security (it will also limit the opportunity of you forgetting you have any on in the first place).
We recommend avoiding this altogether by investing in non-metallic holiday footwear and opting for a leather belt, however, if you want the fuss of having to remove everything and then putting it all back on moments later, then that's your choice.
6. Decorate your bag
There's nothing worse than arriving at your holiday destination after a long flight ready to explore, only to be stuck at baggage reclaim having to wait until every other bag has arrived, because you can't remember which one is yours. That's why we advise taking the extra step before you travel and giving your luggage a minor update to make it more easy to distinguish at the arrival's carousel.
We recommend something subtle like a charm or keyring as your finishing touch, as these add-ons can later be recycled into your everyday wear. However, for those looking for a more practical option, certain locks can be applied to a suitcase which will not only give you something to look out for when the bags come around, but it will also keep your luggage extra secure during your travels.
7. Invest in a travel organiser
We know what you're thinking, and yes it is possible to be organised without buying an organiser, however, the peace of mind that comes with having all your essentials in one easy to reach place is something which various pieces of paper stuffed into various pocket will never be able to match up to.
A travel organiser is a holiday must-have because it not only keeps things tidy and neat, but it also serves as a check list for all your documents and passports; setting of an internal alarm letting you know that you are not fully prepared if there is still space in the organiser.