Baby Accessories fit for a Prince or Princess.
With the arrival of the Royal Baby, and the baby boom in full swing, we thought now would would be the perfect time to introduce you to our stunning collection of Cath Kidston baby and infant accessories.
The story of success for Cath Kidston began with an old, grey ironing board, which sparked an idea to add a little fun and cheer into everyday practical products. The lifestyle brand excels in British style with a nostalgic, vintage touch and a shabby chic feel. Through their colourful designs and bold patterns, Cath Kidston products aim to brighten up everyday life.
At Country Attire, we are proud to offer a wide range of practical baby bags and accessories that feature beautiful, bold designs and lively patterns that every new Mum and Dad are sure to love. With handy accessories that are fit for any little prince or princess, these are must haves for both parent and baby.
Both pretty and practical, our hand selected range of accessories will ensure you are well equipped with bibs and bowls for those messy feeding frenzies and nappy changing bags for those quick changes on the move. So whether you are looking to buy a gift for a loved one or you've just welcomed a little one into the world yourself – browse our range of beautiful baby accessories for that little bundle of joy in your life.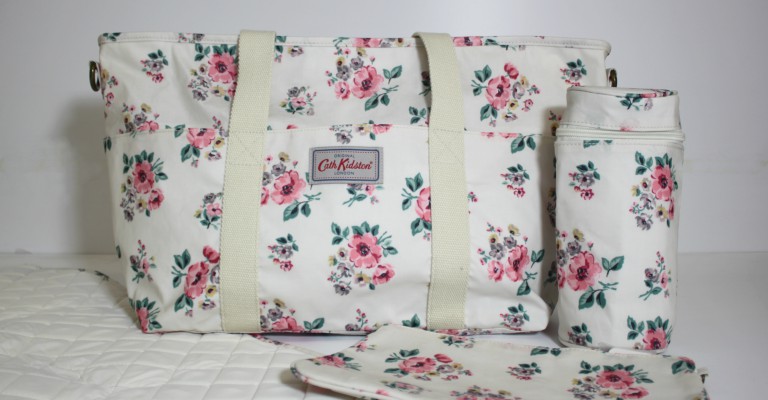 This Competition has ended