A classic Barbour wax jacket is both timelessly stylish and durable enough to withstand all kinds of adverse weather conditions. Once you have invested in one of Barbour's wax jackets, it is important to replenish the protective wax coating each and every year to keep your wax jacket looking and performing its best. Rewaxing your Barbour jacket helps it not only withstand scratches and abrasion but also helps to maintain its' waterproof and windproof properties.
Follow our easy step-by-step guide on how to rewax a Barbour jacket below: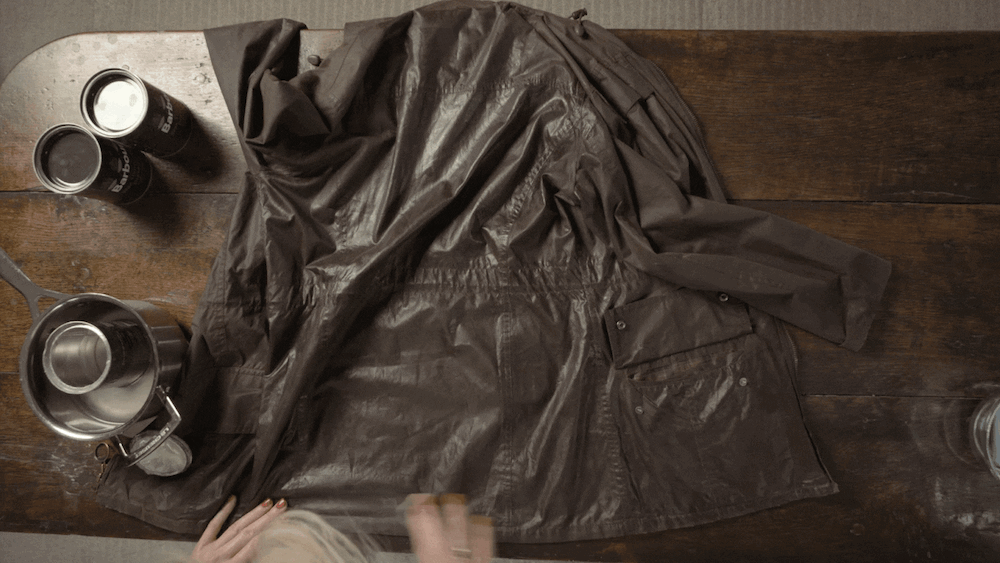 Step 1 | Clean your Jacket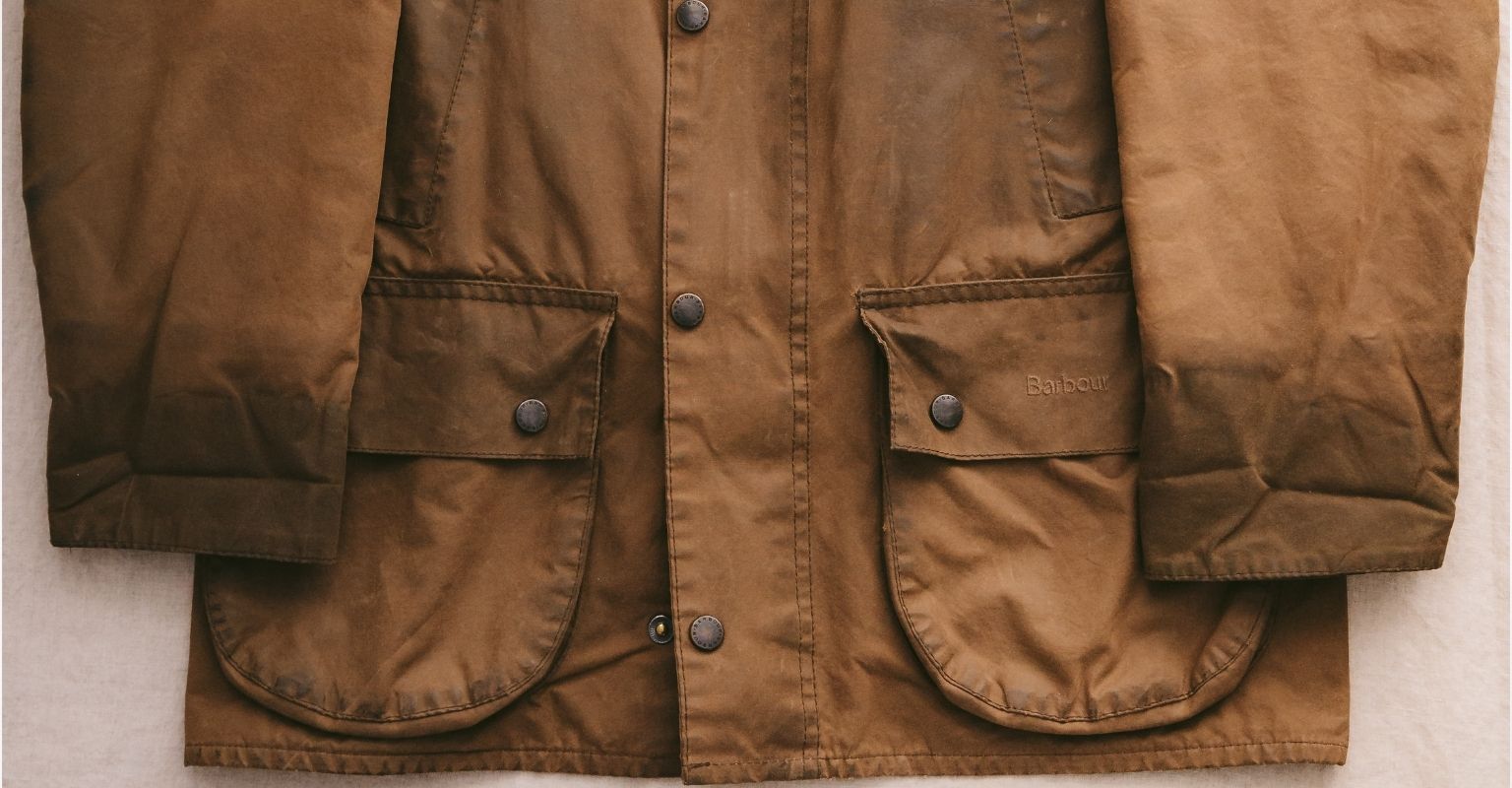 Before rewaxing, it's important to first clean away any residual dirt from your jacket. Brush away any dried dirt from the exterior using a dry brush and then spot clean your wax jacket using only cold water and a sponge. Do not use hot water, detergents or soaps on your wax jacket, or put your jacket in the washing machine as this will permanently remove the wax coating and the jacket cannot be rewaxed. For full care and maintenance instructions, please refer to our Wax Jacket Care Guide.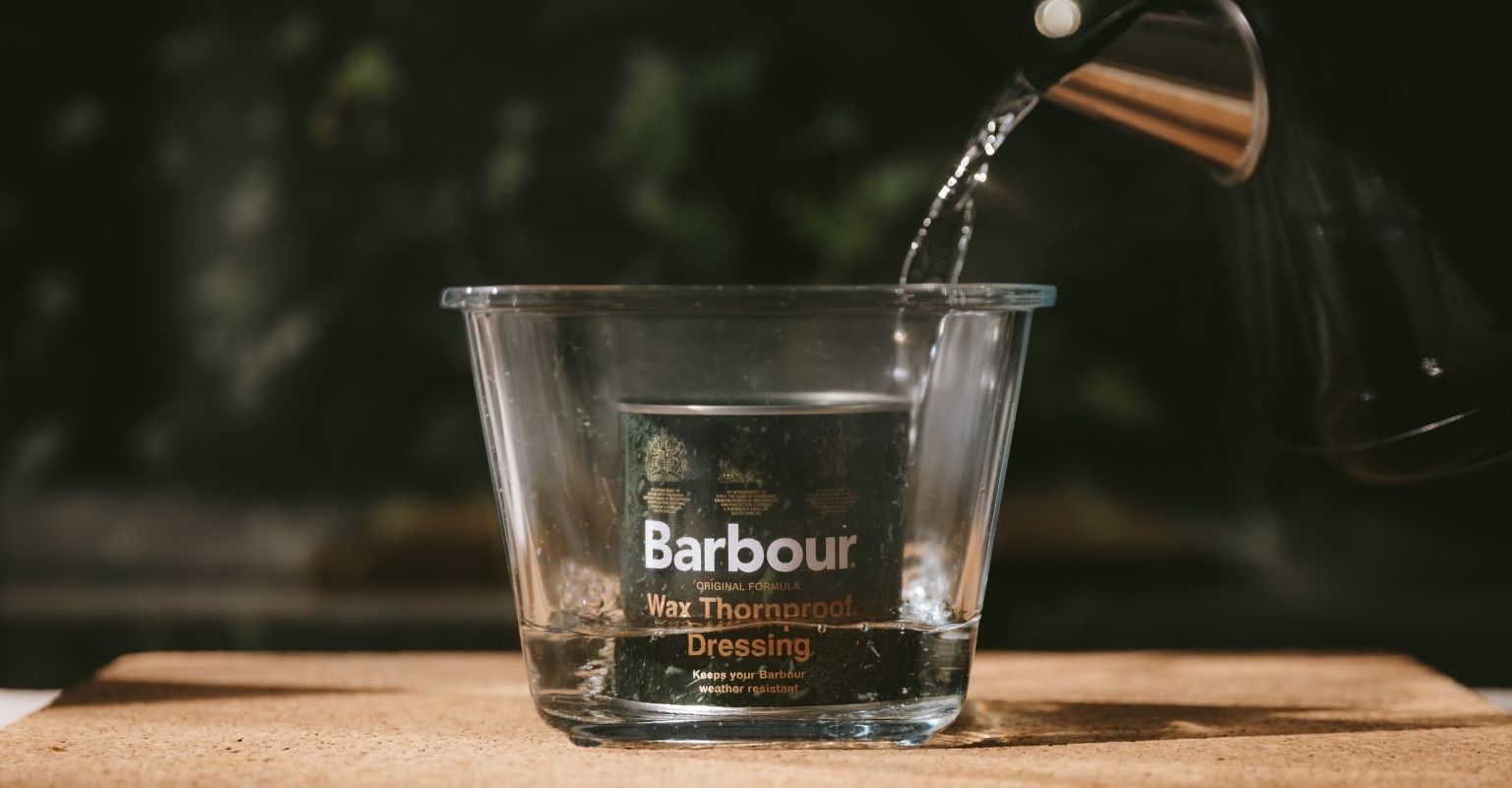 Take the tin of Barbour Wax Thornproof Dressing. Remove the lid and stand the tin of wax in a bowl or pan of warm to hot water in order to soften the wax and make it more pliable. It should take approximately 20 minutes to fully melt the wax into a liquid consistency.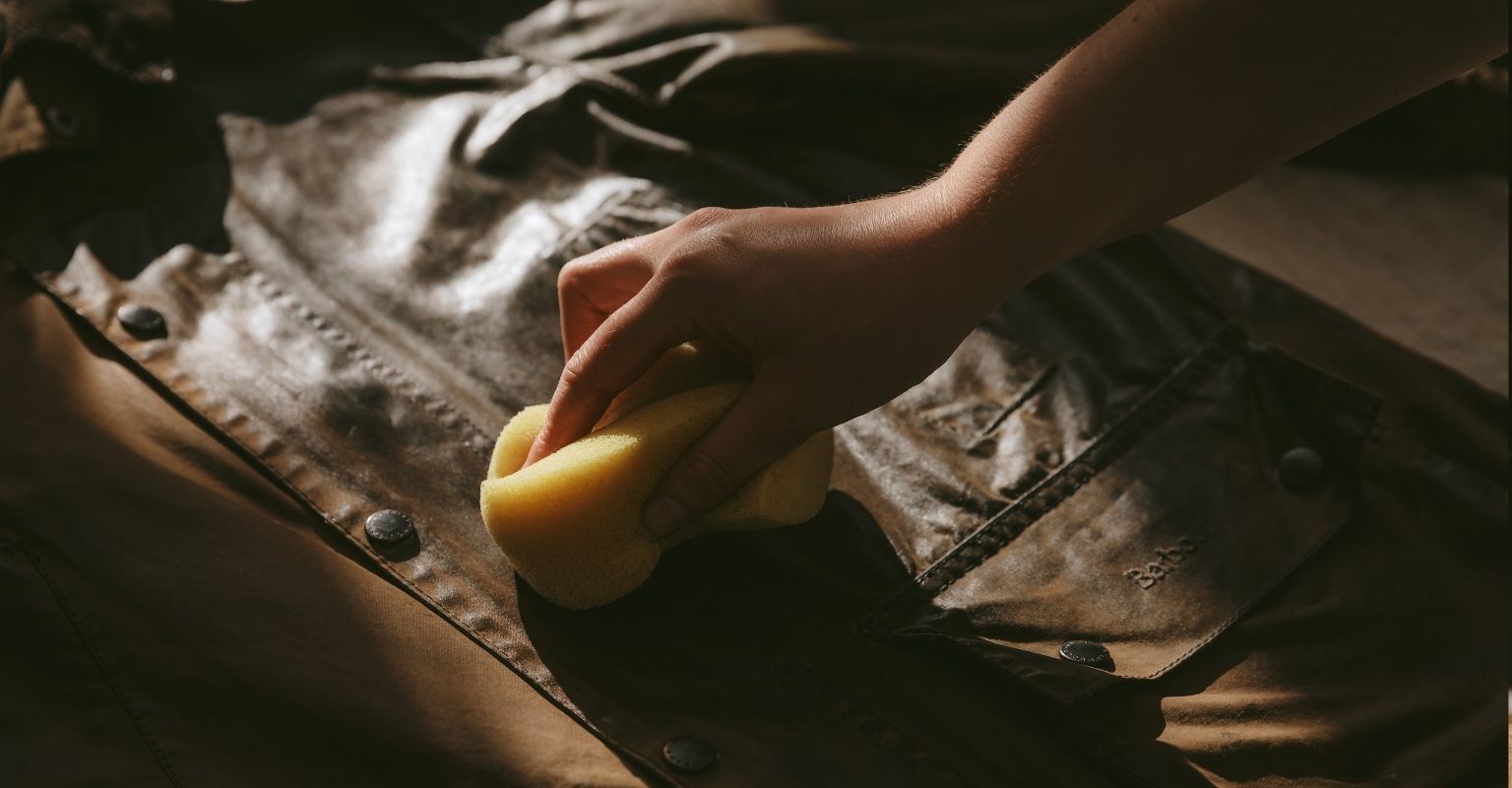 Using a cloth or sponge, work the melted wax well into the jacket, paying particular attention to any seams, creases and dry patches. Make sure to keep the Wax Tin in the container of hot water while working in order to keep the wax soft. If the wax begins to harden, top up the container with more hot water. 
Complete one panel of the jacket at a time on the back and then flip the jacket over and complete the front. Wipe away any excess wax. Make sure to keep the liquid wax away from the corduroy collar, the jacket lining, and the inside of the pockets.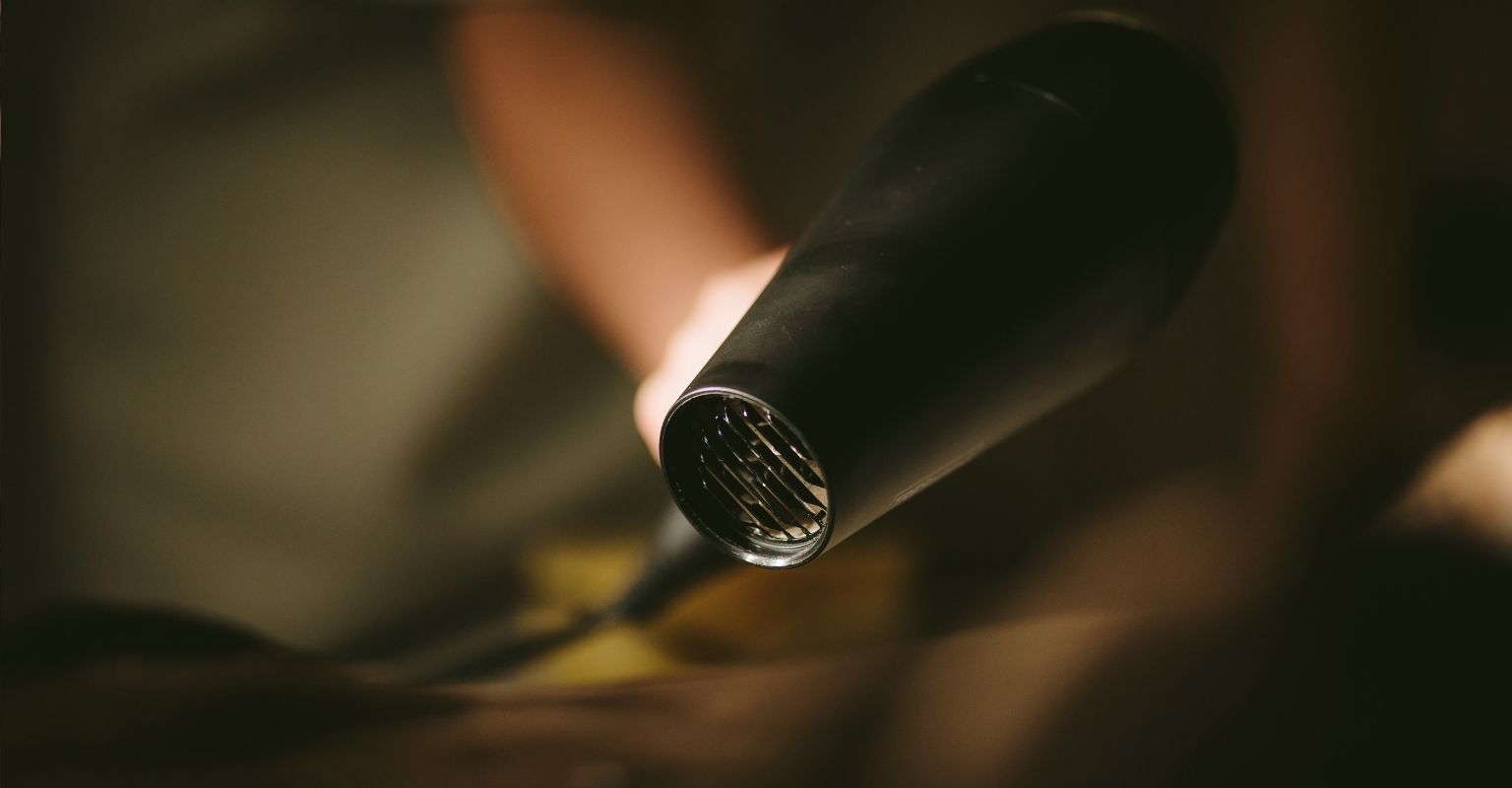 To ensure you get an extra-smooth finish on your newly waxed jacket, blasting the jacket with a hairdryer will help even the spread of the wax dressing. Once finished, hang the jacket up in a warm place away from any other garments and leave to dry overnight. 
Step 5 | Re-wax your Jacket Once a Year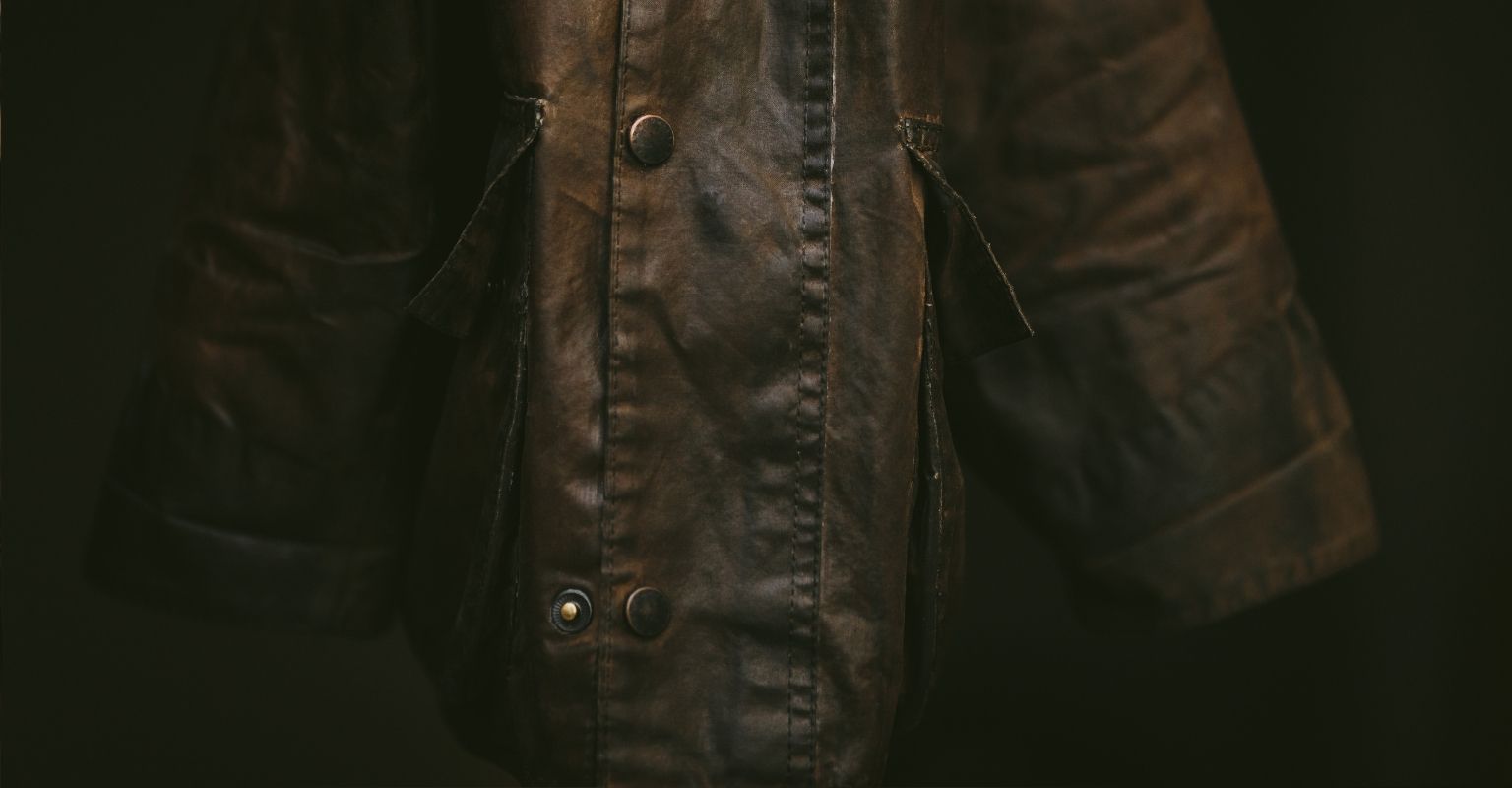 And that's it! Your wax jacket is as good as new for another year. Rewaxing your Barbour jacket each and every year after makes sure your jacket will retain its protective and weather-proof characteristics and will perform at its best when exposed to the elements outside. By taking the time to maintain your wax jacket will extend the life of the garment and will remain a firm favourite year after year.